Throughout the day, most people elect to see the temples of Bangkok and store in its many malls and markets. When night falls, Patpong is probably called the middle of Bangkok's "entertainment". For those searching for more family-friendly alternatives, here's a list of some of those must-watch shows in Thailand's capital.
1) Siam Niramit
Shown daily at 8 PM at the Thailand Cultural Center, the Siam Niramit series is an excellent introduction to Thai customs and culture. This series also boasts of being given from the Guinness Book of Records as the series that uses the maximum stage. Special effects are certain to be enjoyed by the entire family.
Prior to the show, guests also have the option of seeing the mini Thai Village inside the complex and viewing demonstrations about traditional handicrafts.
Visit the website https://www.m-culture.go.th/udonthani/files/Project/April01.pdf for more info on Thailand Culture (which is also known as"ไปที่เว็บไซต์ https://www.m-culture.go.th/udonthani/files/Project/April01.pdf เพื่อดูข้อมูลเพิ่มเติมเกี่ยวกับวัฒนธรรมไทย" in the Thai language).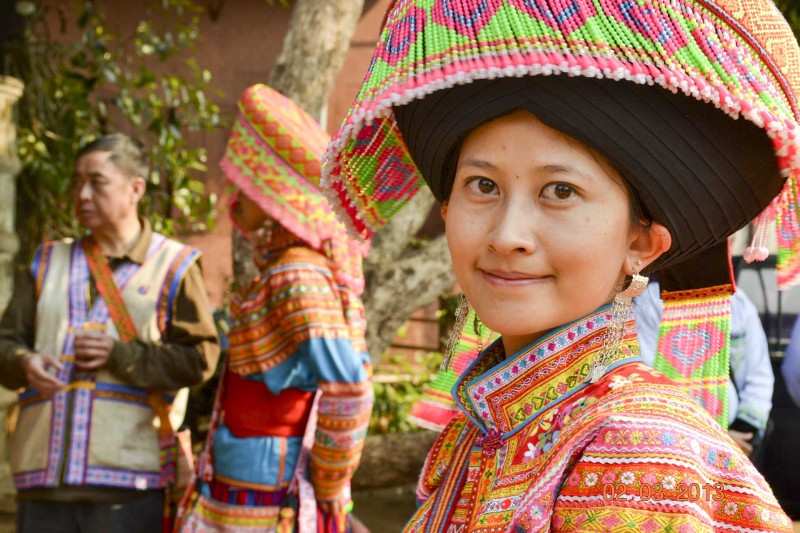 Situated in the Suan Lum Night Bazaar, this series is an excellent solution for tourists who plan on doing some shopping in this lively night market. The series features the traditional art of Thai puppetry and is highly recommended to people who wish to find out more about the nation's culture. A display on Thai puppetry can be available for viewing onsite before or after the show. Shows run nightly at 8 PM. Tickets are available for as low was THB 550.
Calypso Ladyboy Show
Needless to say, the Bangkok experience might not be complete without seeing one of those ladyboy shows. The Calypso Ladyboy Show at the Asia Hotel, however, is one that's healthy and suitable for many members of their family. Children are allowed! Shows run at 8:15 and 9:45 every evening and price around THB 600.